The ultimate guide to working with the online giants – everything you need
to know to grow your business through online partners (and not lose your shirt)
Join us in Las Vegas for the event dedicated to
the best part of travel: Tours, Activities & Attractions.
Inspiration, education, community and fun.
Distribution will be a big focus for the upcoming Arival conference. With just one week to go, we've prepared this handy dictionary map of all distribution channels and players, as well as a dictionary for the key terms for our industry so you have all the lingo at your fingertips.
Read More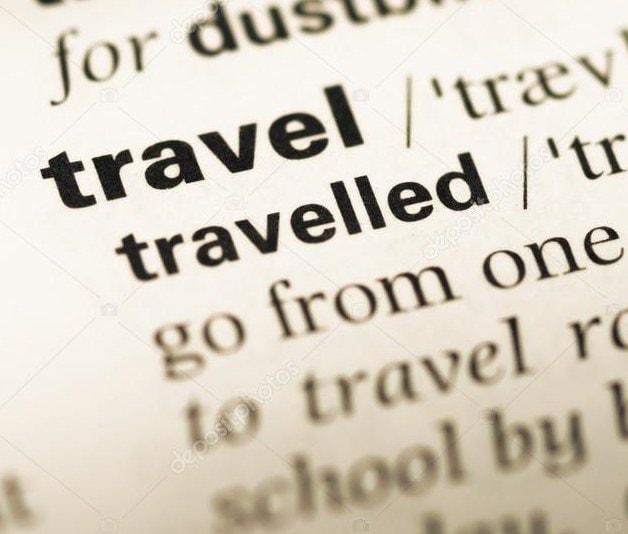 Berlin
4 - 5 March, 2019
Registration Opens October 2018
To become an Arival Partner:
partner@arivalevent.com
in partnership with

The Almost Ultimate Directory of Digital Distributors for Tours, Activities & Attractions

Sign Up to receive insights tailored for the in-destination industry